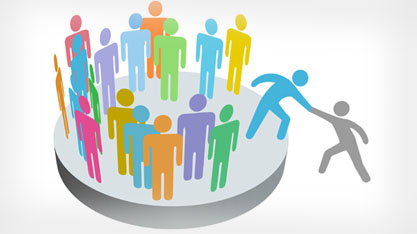 If the kind of work we do interests you and you think you can add value to our team, we'd love to hear from you. Apart from qualifications and professional experience, we place a high premium on attributes like a positive, collaborative spirit and great sense of team playership.
To take a possible association further, mail your resume to info@nanoark.com. Alternatively, you could download, print and fill in our Application Form. Then scan the completed form and email it to us as an attachment.
We look forward to hearing from you!