WHO WE ARE
THE DIFFERENCE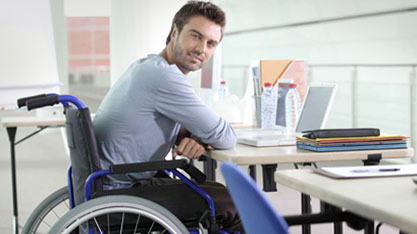 We often hear but do not listen, see but do not observe and touch but do not feel.

—Dr. P.R. Mukund, President & CTO, NanoArk
Some may think of us as geeks. Those who know us better think of us as the geeks with a heart.
Although we are fired and inspired by high technology and all it enables, the human element is essential to our mission, our thinking and our business.
We have realized that our worth and interest—as individuals and as an organization—lie in helping empower others. We have a unique vision of partnering with not-for-profit organizations, particularly catering to the disabled community, to provide advanced technology solutions that enhance their service capabilities.
As a case in point, we have helped Arc of Virginia Peninsula in developing a robust digitization and verification system for imaging and archiving industrial X-rays for NDT applications in the aerospace and energy industries. The uniqueness is in the end-to-end solution that includes requirement analysis, software development, system integration, and verification. For a list of some of the other ARC organizations we have worked with,
click here.