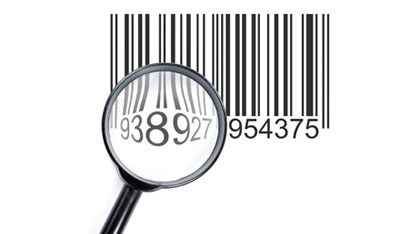 Micro Serialization
What it comprises and enables:
NanoArk's automated serialization and tracking software consists of Data Integrity, Audit Trail, and Accountability.
Hardware and software for performing photolithography and etching of substrates.
Process optimization and on-site customization for specific applications.
Serialization of any format—alphanumeric, symbols, and bar codes.
Ability to pattern all types of materials—metals, glasses, plastics, thin films, and ceramics.
Interface with robotic transfer systems and 24/7 operations.
Industries/sectors it benefits:
Arms & Ammunition
Aerospace
Automobile
Defense
Energy
RF & Microwave Devices
Advantages
Ability to monitor and trace parts at customer sites, providing improved performance and efficiency.
Utilizes standard thin film processing techniques.
Resolves scalable features and provides a method for serializing small and oddly shaped items.
Global support infrastructure ensuring worldwide customer success.